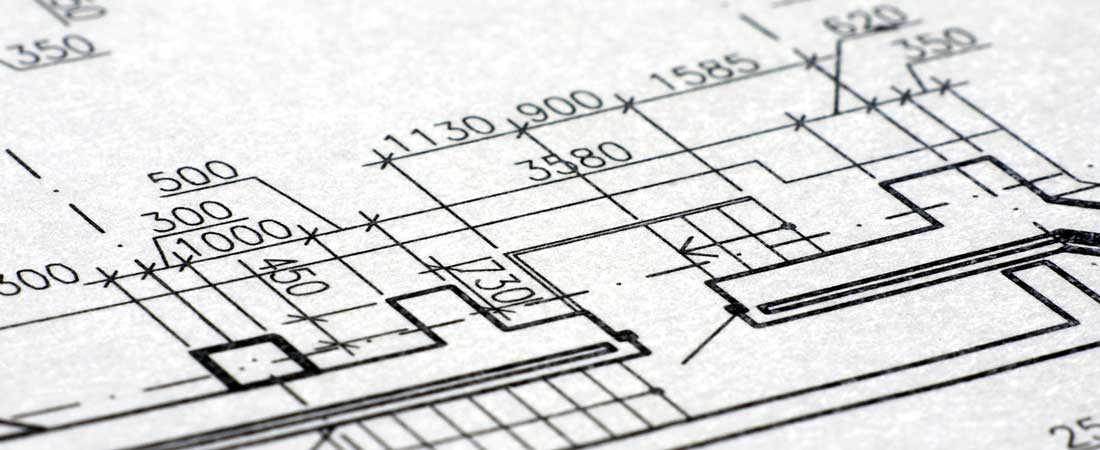 Our approach to kitchen design is unique:
We are not tied to an equipment distributor. Our designs are based on meeting our client's individual needs for kitchen cost and efficiency.
We understand deadlines. Our specs and layouts are delivered on schedule!
We design it as if we will be working there! Our Design Team has an extensive operations background that is reflected in the design of your kitchen.
Whether your project is a 200,000 square foot health club, a 35,000 square foot clubhouse, or a 500 square foot concession, kitchen design and layout deserves careful attention. Only about 40% of the cost of a kitchen is for the equipment. The average kitchen space can cost more than $400 per square foot.
Profitable Food Facilities Worldwide's many years of hands-on experience in restaurant and club operations has given us a unique perspective on the specific needs of a foodservice operation. We work closely with the project architects and the management team to design a space for labor efficiency, speed of service, and ease of operations.
Proven leader in the food and beverage industry
Experts in food service management
Team of professionals specializing in project and construction management
Engineered profitability and a proven track record of success
Provide specific action plans and timelines tailored to your facility
Follow-up programs to further achieve your goals and desired results.
WHAT OUR CLIENTS ARE SAYING
Mike Holtzman is a seasoned Food and Beverage professional who understands every detail of the business and he also knows what questions to ask to better understand a business's challenges and opportunities. I would recommend his work to anyone operating a food and beverage business who wants to bring about substantial improvements to their business model and their bottom line.
We highly recommend him to our clients as well as to any country club, for-profit athletic club, medically-based fitness facility, aquatic venue or golf clubhouse which is interested in developing an efficient, effective and revenue-generating food and beverage operation.