Josh Hizon
KitchenDesigner and Project Manager
Josh Hizon is a passionate individual who brings his upbeat personality to everything that comes across his desk. Kicking off his career in food and beverage right out of the gate he has worked in a variety of facilities gaining experience at each location.
Prior to joining our team Josh founded a professional sports videography company that is still in operation today. As a technology driven professional, Hizon has combined his love for innovation and kitchen experience joining our team as a designer and project manager.
josh@profitablefood.com
Give us a call today at (858) 748-7333 and start maximizing your food service profitability.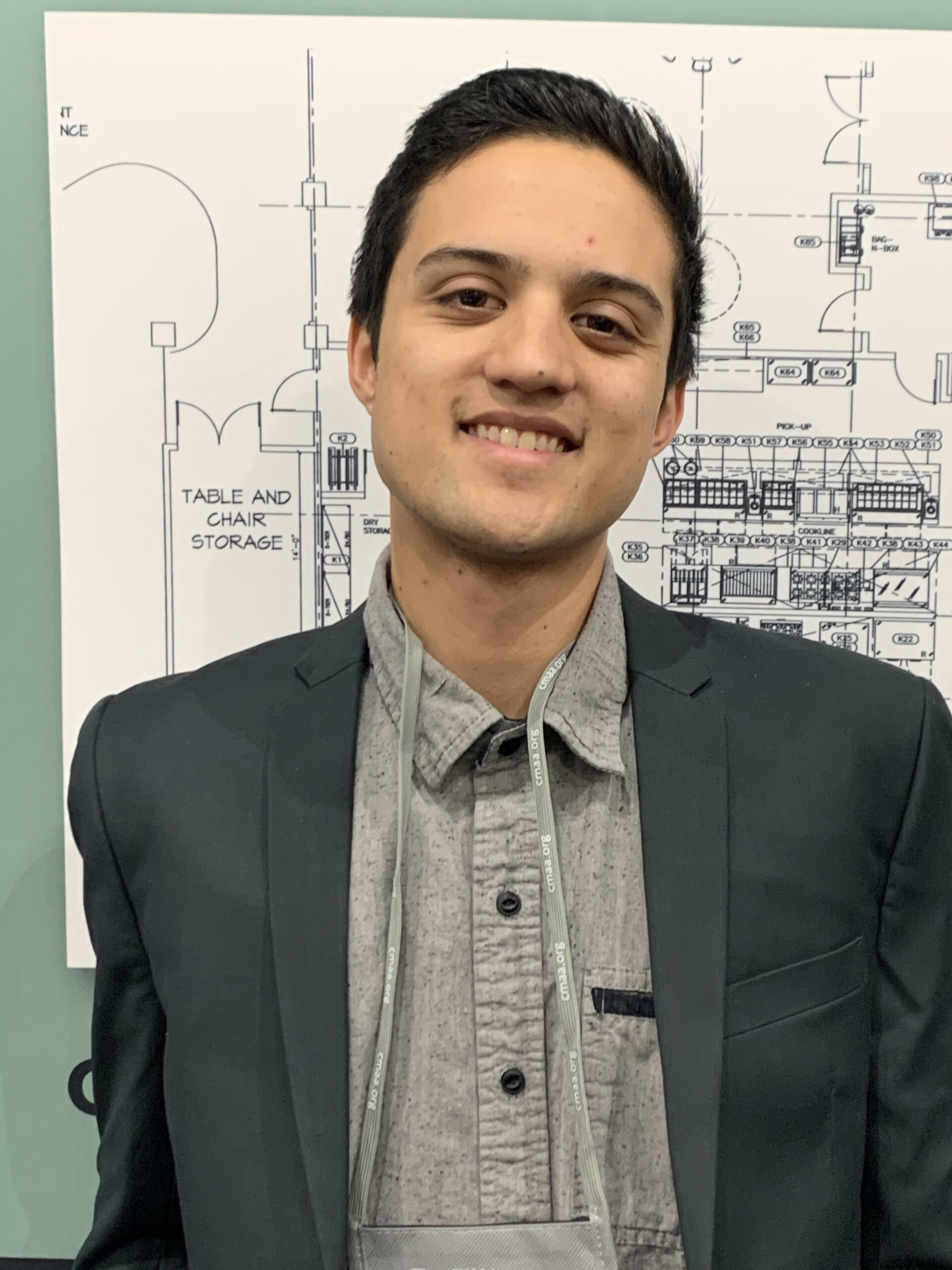 What Our Clients Have to Say…
"I would highly recommend the services and processes of Profitable Food Facilities Worldwide for an organization that requires personalized, professional, and cutting-edge services during the start-up of a renovation project." –
Robert G. Wysong, Executive Chef, The Colleton River Club