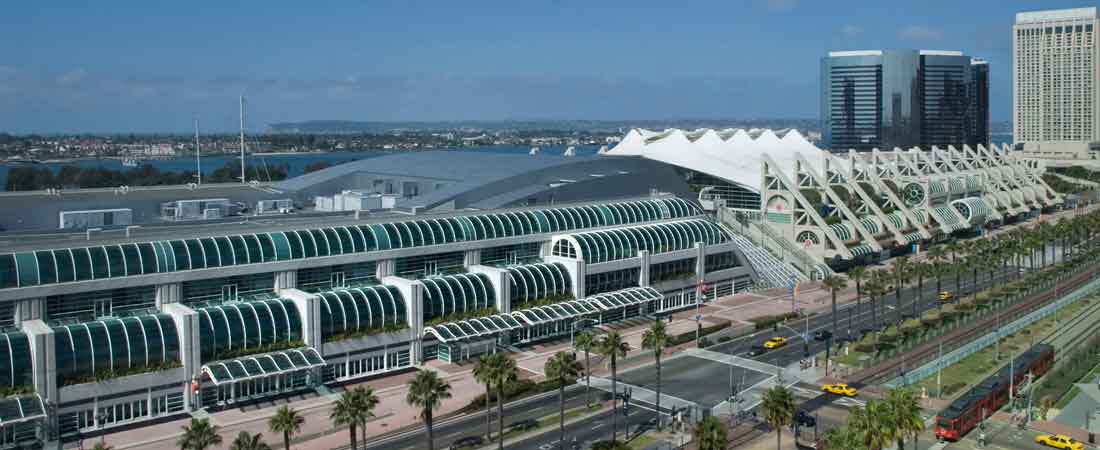 Kitchen Design and F&B Operations Consulting
Does your hotel restaurant attract guests just because of its reputation for good food? Are you missing a key source of income and profitability because it doesn't? Not just a place for a quick breakfast or the source of room service items, hotel restaurants can add attraction to a hotel as well as being a source of additional profits.
We can show you how to expand, develop and maintain your food and beverage services so that they provide optimal profitability for your hotel. By creating menus that feature innovative and trendy food, as well as quality traditional items, your hotel restaurant can become known for its food as much as for its accommodations.
Whether it's a bar, full service restaurant or expanded room service you want to provide, our team of experienced consultants can show you how to maximize your food and beverage operations profitability and create models to show you how effectively it's performing. From kitchen design and menu development to staff training and certifications, we'll give you the knowledge and support you need to realize maximum profit.
Why Choose Us For Your Hotel Restaurants?
Proven leader in the food and beverage industry
Experts in food service management
Team of professionals specializing in project and construction management
Engineered profitability and a proven track record of success
Provide specific action plans and timelines tailored to your facility
Follow-up programs to further achieve your goals and desired results.
Design Clients (Hotels & Hotel Chains)
Bahamar Resort, Bahamas
Bavarian Inn, MI
ZMC Hotels, MN
Holiday Inn "Holi-Dome", IL
Glenwood Hot Springs Resort, CO
Edgewater Hotel, MN
Brighton Hotels, OH
Mike Holtzman is a seasoned Food and Beverage professional who understands every detail of the business and he also knows what questions to ask to better understand a business's challenges and opportunities. I would recommend his work to anyone operating a food and beverage business who wants to bring about substantial improvements to their business model and their bottom line.