Maximizing profits for
950+ Clubs, Resorts, Agritainment Farms, Amusement Parks, Waterparks, Sportsplexes, Park Districts, and
more
We personally engineer solutions to increase efficiency and add to your bottom line
Profitable Food Facilities and counting…
Profits generated for our clients!
Driving Revenue and
Maximizing Efficiency:
Profitable Food Facilities Worldwide (PFFW) has been working with clients to establish and transform successful food and beverage operations since 1991. We lead the industry in kitchen design, multi-unit management, problem solving, and marketing. PFFW specializes in maximizing your profits and minimizing costs; not just by raising prices, but by utilizing proven strategies that ensure success. This concept has been the driving force behind PFFW traveling the globe to work with clients in the Middle East, Asia, Jamaica, England, Canada, and in 49 states in the U.S.
Engineered Profits: The Proof Is In Our Results
Profitable Food Facilities Worldwide operates on a platform geared to showing measurable progress within a short time frame. In two recent assignments, the food and labor costs were improved by ten percentage points, each within 120 days. This produced an additional $256,000 annually to the bottom line. In addition, PFFW ensures that communications are kept open long after the goals have been satisfied.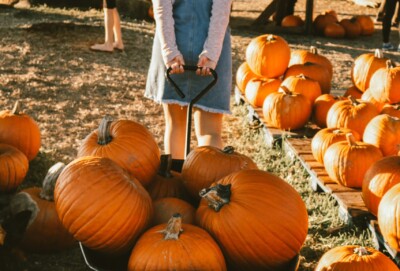 Agritourism
Agritourism
Being a seasonal operator and making changes can feel like a big leap… However with Profitable Food Facilities Worldwide on your side, you can rest assured that investing in your F&B operation will be one of the best business decisions you will have ever made!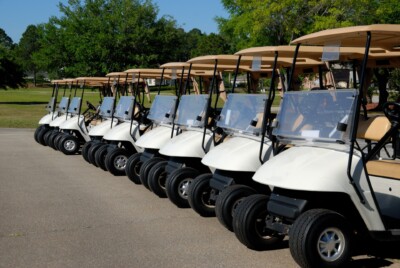 Daily Fee Golf Clubs
Our experience with golf course food and beverage services means we know what it takes to increase revenue at these operations. By being intentional in the design of kitchens, menus, procedures, and SOPs, we know how to decrease costs while increasing revenue.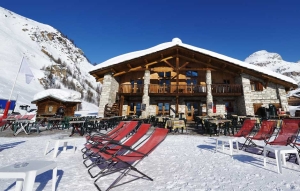 Ski Resorts
Ski Resorts
Whether it's a cafeteria, full-service restaurant, bar or mountaintop bistro, the PFFW team can help lay the foundations for the success of your F&B operations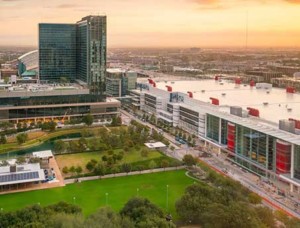 Hotels and Resorts
Hotels and Resorts
The Hotel and Resort guest experience is a combination of comfort and luxury. Food and beverage offerings plays a key role in the perceived value of the guest. The PFFW team understands the delicate balance of guest satisfaction and operational needs of the establishment.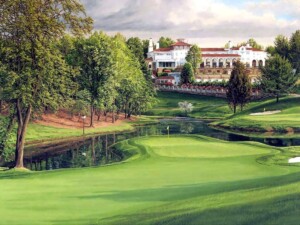 Private Clubs
Private Clubs
For the past 30 years PFFW has been working with private clubs to develop and implement efficient kitchen designs and operational procedures that has generated hundreds of millions of dollars around the globe.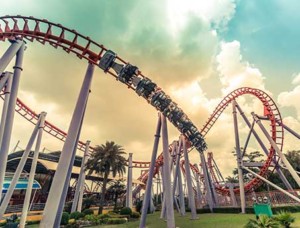 Amusement Parks
Amusement Parks
Long lines and wait times have an impact on the overall guest experience. With our proven methods for best practices in all aspect of Amusement Park F&B your operations will operate with an efficiency you have never seen before!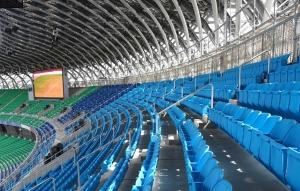 Sportsplexes & Stadiums
Sportsplexes & Stadiums
Whether as a participant in a recreational league or a fan of a professional game, guests build up an appetite in the time they spend at your facility. Make sure that your food and beverage services are up to par with what your guests expect.
Casinos
Casinos
Operating food and beverage services at a casino requires a wide range of knowledge and experience. Whether it's a buffet, steakhouse, sports bar, cafe, food court, or specialty chef restaurant, many of which may operate 24 hours, we understand the needs and requirements of each.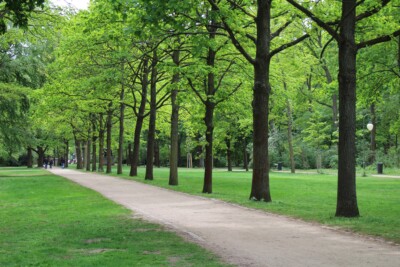 Parks and Recreation
Parks and Recreation
Parks and recreation areas offer wonderful resources for enjoyment along with opportunities for diversified hospitality. PFFW works with you to combine the latest in food and beverage solutions with pleasing open spaces to ensure an experience the whole family can enjoy.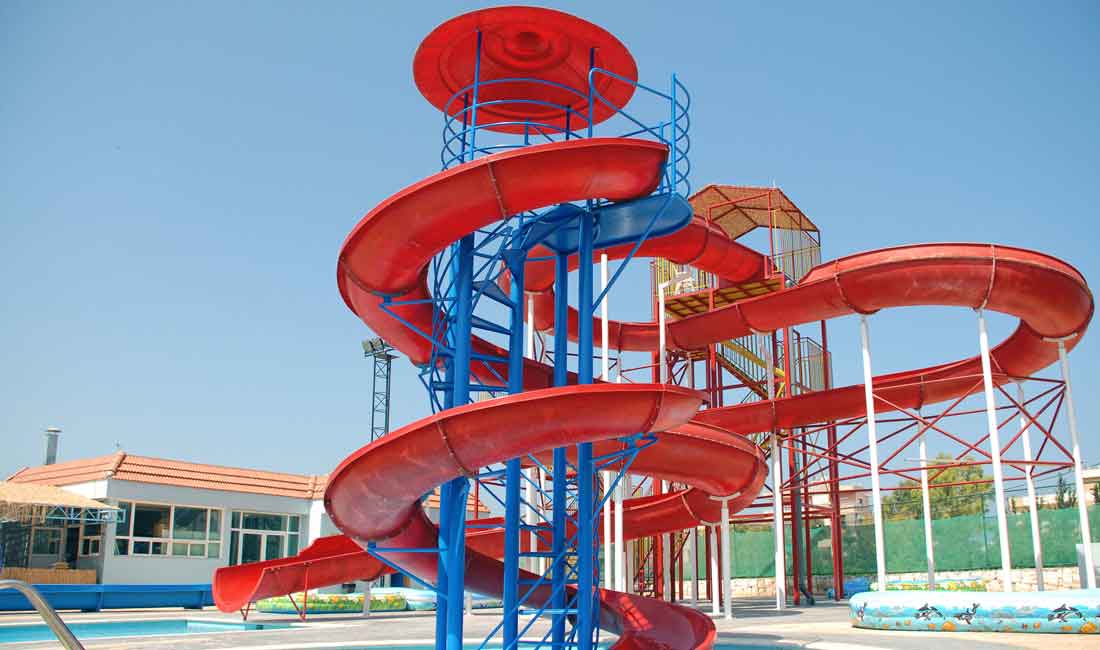 Waterparks
Waterplexes & Waterparks
Food and beverage offerings at waterparks and waterplexes have the unique opportunity to enhance the guest experience. Out team offers proven methods of success from kitchen design to operations together we will increase your profits guaranteed.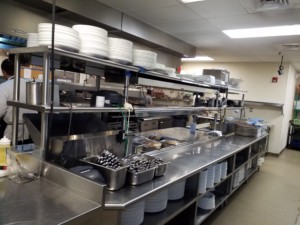 Restaurants & Cafes
Restaurants & Cafes
Our team of industry experts  understand the unique challenges stand alone restaurants face to sustain a profitable business model. With our proven methodology we will increase your bottom line and maximize efficiency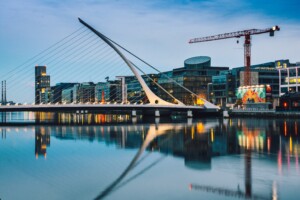 Convention Centers
Convention Centers
Convention center food and beverage operations require efficiency and organization. The planning that goes into these services starts with strategic facility design. Our years of experience mean we know what works and can show you the best way to implement those ideas into your operations
Client Reviews: We Love our Clients, And They Love Us.
Our clients love our work! Whether Profitable Food Facilities Worldwide is involved at the inception of a project, the opening of a new facility, or evaluating an existing operation, our team's hands-on experience in a wide variety of facilities maximizes profitable results for each project. This is why our clients rave about our results.
"I highly recommend.."
""I would highly recommend the services and processes of Profitable Food Facilities Worldwide for an organization that requires personalized, professional and cutting-edge services during the start-up of a renovation project."
–Robert G Wysong CEC, Executive Chef, Colleton River Club
"Mike and his team focus on quality…"
""Mike and his team focus on quality and help us develop food and beverage products and services that contribute to the positive guest experience… Mike thinks like an owner and emphasizes bottom line profits. Mike has been a critical part of our Typhoon Texas team. As a result, we enjoy some of the highest food and beverage per-caps in the industry."
– Ray Delaughter, CFO, Typhoon Texas