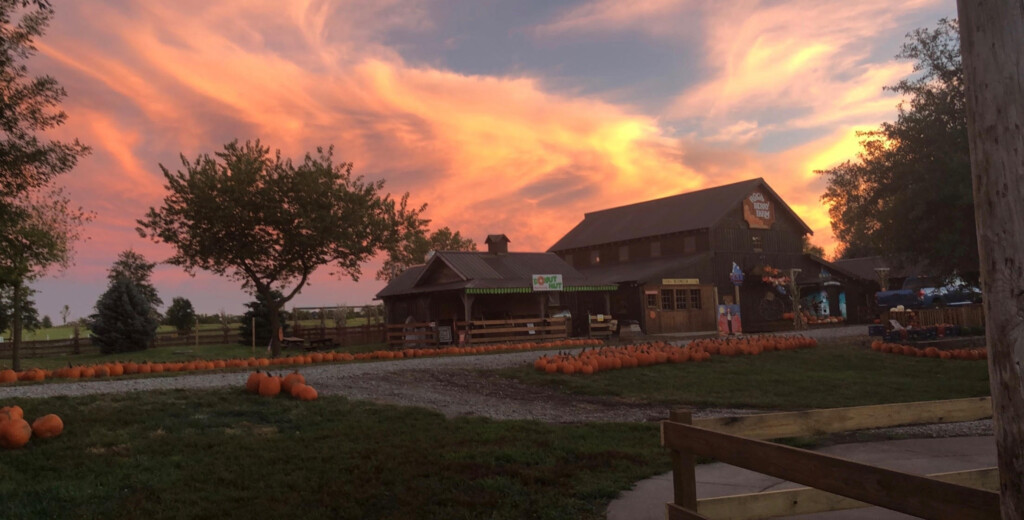 Concept Development – Kitchen Design – Consulting
Do you want to expand your food and beverage offerings?
How much money are we losing each season by not improving our food and beverage program?
We're only open for 6 weeks…. how do I know making changes will add to my bottom line?
Being a seasonal operator and making changes can feel like a big leap… However with Profitable Food Facilities Worldwide on your side, you can rest assured that investing in your F&B operation will be one of the best business decisions you will have ever made!
Profitable Food Facilities Worldwide supplies a wide range of services; from concept development and kitchen design, to systems and procedures for running a top-notch operation.
Working closely with agritourism destinations and other seasonal operations we understand the challenges that your business faces. Weather, busy weekends, slow week days, limited availability, staffing, etc. With the proper planning and support working with PFFW will make all the difference for your upcoming season.
We specialize in:
Concept development – we want to another stand where do we begin?
Kitchen design – if we're going to build or remodel let's do this right the first time!
Event planning food and beverage services – if you're not doing festivals you're leaving money on the table
Public and private school event planning
Menus, manuals, and SOP's
Vendor price negotiations
The food and beverages you offer to your guests will enhance or detract from their experience. Don't let your guests associate your parks with being hungry or unsatisfied.
Why Choose Us For Your Farm F&B Needs?
Proven leader in the food and beverage industry
Experts in food service management
Team of professionals specializing in project and construction management
Engineered profitability and a proven track record of success
Provide specific action plans and timelines tailored to your facility
Follow-up programs to further achieve your goals and desired results.
Farm Clients
Vala's Pumpkin Patch
Roca Berry Farm
Waldoch Farms
Clovermead
Center Grove Orchard
Barton Hills Farm
Bob's Corn and Pumpkin Patch
Live Oak Pumpkin Patch
Irons Mill Farmstead
Roba Family Farms