Rebecca Salvador
Marketing Director
Rebecca Salvador has a diverse background in the restaurant, hospitality, and marketing industries. She has held positions as a front of house and back of house staff member, food vendor manager, and as a hospitality marketing professional. Her unique background has afforded her a firsthand understanding of our client's needs and challenges.
As our Marketing Director, Rebecca works closely with our team to ensure that every client has a first class experience while working with PFFW. Her commitment to success in the F&B industry has connected us with clients around the globe, leading them to increased profits, lowered costs, and improved operations.
Give us a call today at (858) 748-7333 and start maximizing your food service profitability.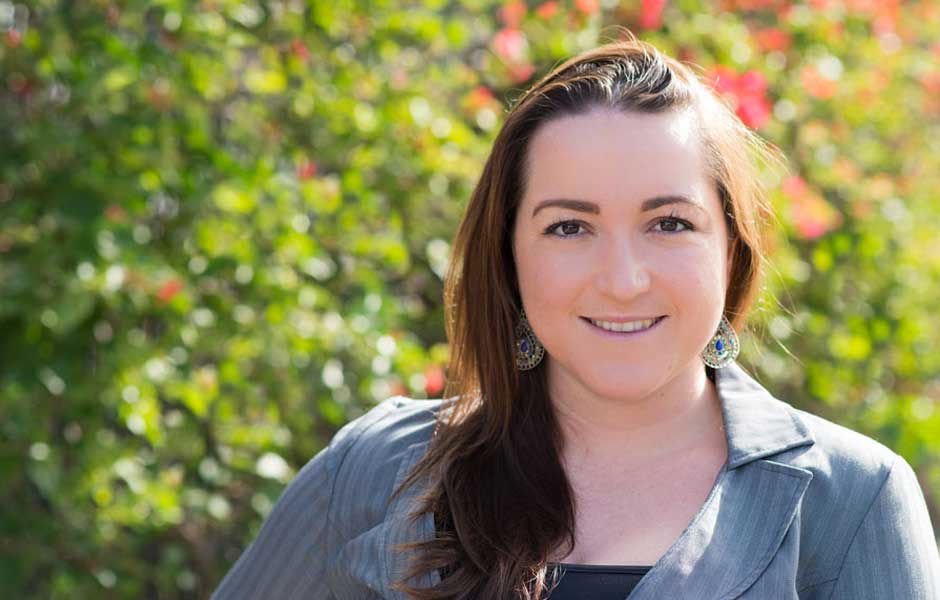 rebecca@profitablefood.com
858.748.7333 – Office
858.748.7370 – FAX
Letters of recommendation from our "more than" satisfied clients