Krista Holtzman
Marketing Associate
Krista is a hands-on industry insider with a diverse experience in hospitality and event management. She graduated from the W.P. Carey School of Business at Arizona State University with her BS in Supply Chain Management and is currently pursuing her MBA with a concentration in Marketing.
Ms. Holtzman has had the privilege and honor of working with leading hospitality brands recognized worldwide for their unparalleled service. With her background in elite events and amenities, Krista has honed a valuable skill set that our clientele benefit from daily.
Krista's dedication to our client's success carries through into every task at hand. As a marketing team member of PFFW Krista stays up to date with industry trends and insights lending her expertise ensuring a seamless experience for our clientele.
krista@profitablefood.com
Give us a call today at (858) 748-7333 and start maximizing your food service profitability.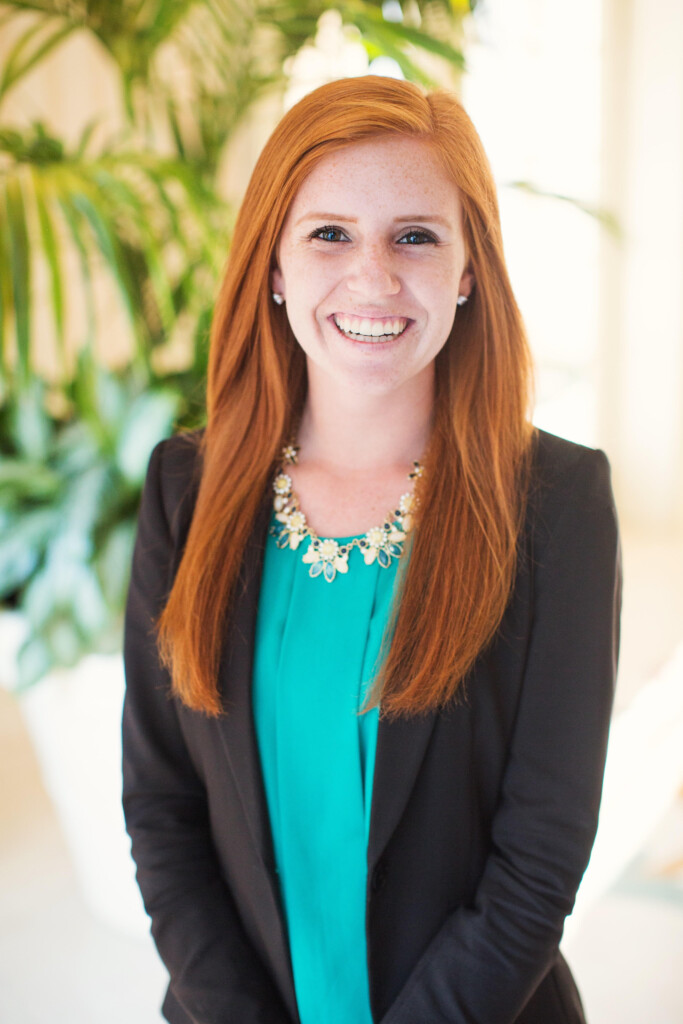 What Our Clients Have to Say…
"I would highly recommend the services and processes of Profitable Food Facilities Worldwide for an organization that requires personalized, professional, and cutting-edge services during the start-up of a renovation project." –
Robert G. Wysong, Executive Chef, The Colleton River Club