Culinary and Project Team
Alec Ancheta is a passionate culinary professional with a penchant for our client's success. His career began at a young age working in restaurants and later graduating from the Culinary Art Institute of Southern California.
Prior to joining the PFFW team, Alec gathered firsthand experience working with Disney, fine dining establishments, and catering private events for celebrities. His well rounded knowledge of food and beverage operations paired with his culinary skills have created the perfect storm for our client's success.
Give us a call today at (858) 748-7333 and start maximizing your food service profitability.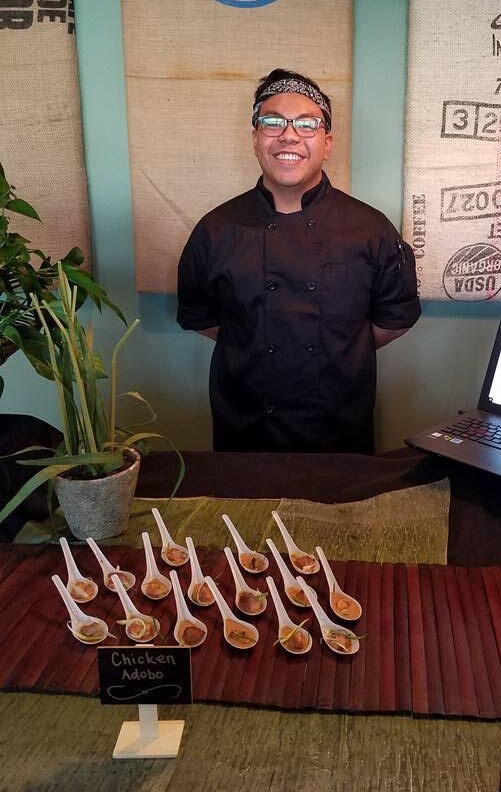 What Our Clients Have to Say…
"I would highly recommend the services and processes of Profitable Food Facilities Worldwide for an organization that requires personalized, professional, and cutting-edge services during the start-up of a renovation project." –
Robert G. Wysong, Executive Chef, The Colleton River Club